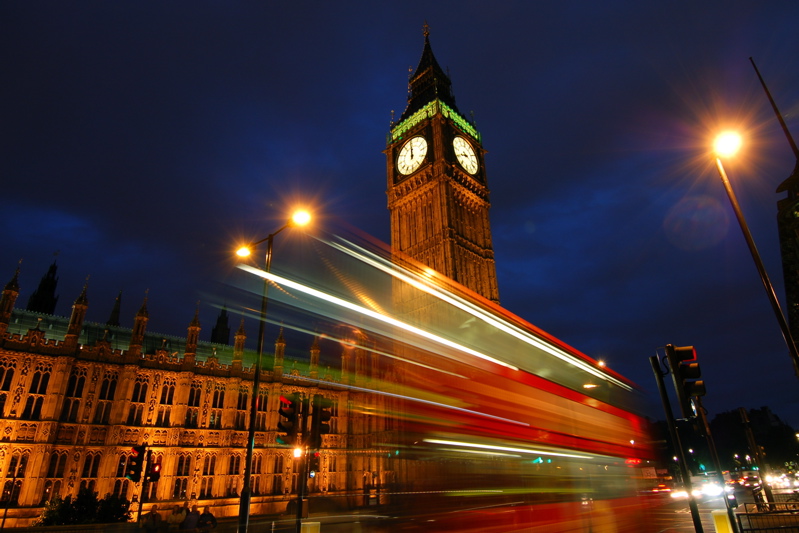 Qa survey shows surge in Chinese visits to the UK
Our latest research for UKInbound has confirmed a significant trend in overseas tourists coming to Britain.
The Business Barometer, which surveys UKinbound members on a bi-monthly basis, reveals a surge in growth from the Chinese market in July and August this year.
The results also highlighted the positive effect the hot summer had on the tourism industry with business revenues and confidence up.
A record 30% of UKInbound members stated that China was now their main growth market, while the USA ranked second, with 11% of members stating it was their largest growth market.
China and America have continually ranked first or second as the leading growth markets for UKinbound members since July 2015, but this is the first time that over 30% of members have experienced growth from just one of these markets.
Higher confidence figures
Altogether 71% of members stated that bookings/ visitor numbers/ customer orders were the same or higher than 2017 figures, with 78% stating that revenue had increased or stayed the same, compared to last year.
Meanwhile our research found that 56% of members are feeling confident about business conditions in the upcoming 12 months – the highest figure recorded this year.
UKinbound chairman Mark McVay said" "Although not a surprise, we are very pleased to see that the warm British summer produced positive business results for many of our members.
"It's also very encouraging to hear that the Chinese visitor market is going from strength to strength. In 2017 visitation from China grew by 29%, while spend increased by 35%*, compared to 2016, and it looks like this upwards trend is set to continue for our members."
*Source: Visit Britain
---
The summary report can be found here.
For more information about our tourism industry research studies contact: Richard Bryan or call 01904 632039.