Key tourism trends to help attract Chinese tourists in 2019
This week saw a lot of insights shared at the first Marketing To China conference.
Qa has been conducting research with key players in the tourism industry about ways to attract the growing number of Chinese travellers coming to the UK.
On the back of the conference we have looked at some of the latest trends that might help marketers for tourist destinations and attractions.
Short video is key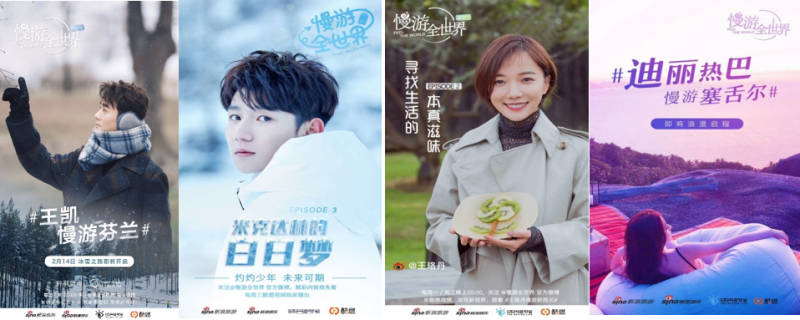 It's all about video on social media. Quick films, between 15 seconds and a minute, are a key way to reach the Chinese tourist market.
Messaging app WeChat is in the vanguard – on WeChat Moments, 68 million videos are posted every day.
And on microblogging website Weibo – China's biggest social media network – short video views increased 175% in 2018.
But there are other sites worth investigating too, such as micro-video platform Douyin. Although it only launched in 2018, it is already very popular. The key to reaching Chinese tourists, says the Dragon Trail agency, is to take a multi-platform approach.
Interactive exhibits
Millennials are on the move. The younger generation in China is broadening their horizons. But how do you attract them into your attraction?
One way, say the Chinese outbound-travel market team at Jing Travel, is to develop more interactivity.
"Deliver creative venues with selfie-ops — like the now-infamous Museum of Ice Cream in NYC, which spawned hundreds of imitators, including some in China," they say.
And studies suggest that visitors are willing to pay more for tickets if the exhibition is interactive.
Working with influencers
A number of commentators have talked about the growing impact of social media influencers on outbound Chinese tourism. Known as KOLs ('Key Opinion Leaders') they have a huge and loyal group of followers who take their recommendations very seriously.
Edinburgh is a good case study. Tourism leaders brought Wang Xiaoguang to celebrate Hogmanay in the city. Known as @cbvivi on Weibo, he has more than a million followers and is one of the most influential vloggers in China.
He showcased Edinburgh's three-day celebrations on vlogs which were seen over 1.2m times.
Screen power
Tourists from all over the world love a good TV or film location, and those from China are no exception.
Worldwide hit Game Of Thrones has seen visitors flock to Northern Ireland, where much of it was filmed. It is particularly popular with Chinese visitors.
The series is now over of course. But that doesn't mean the tourists need disappear.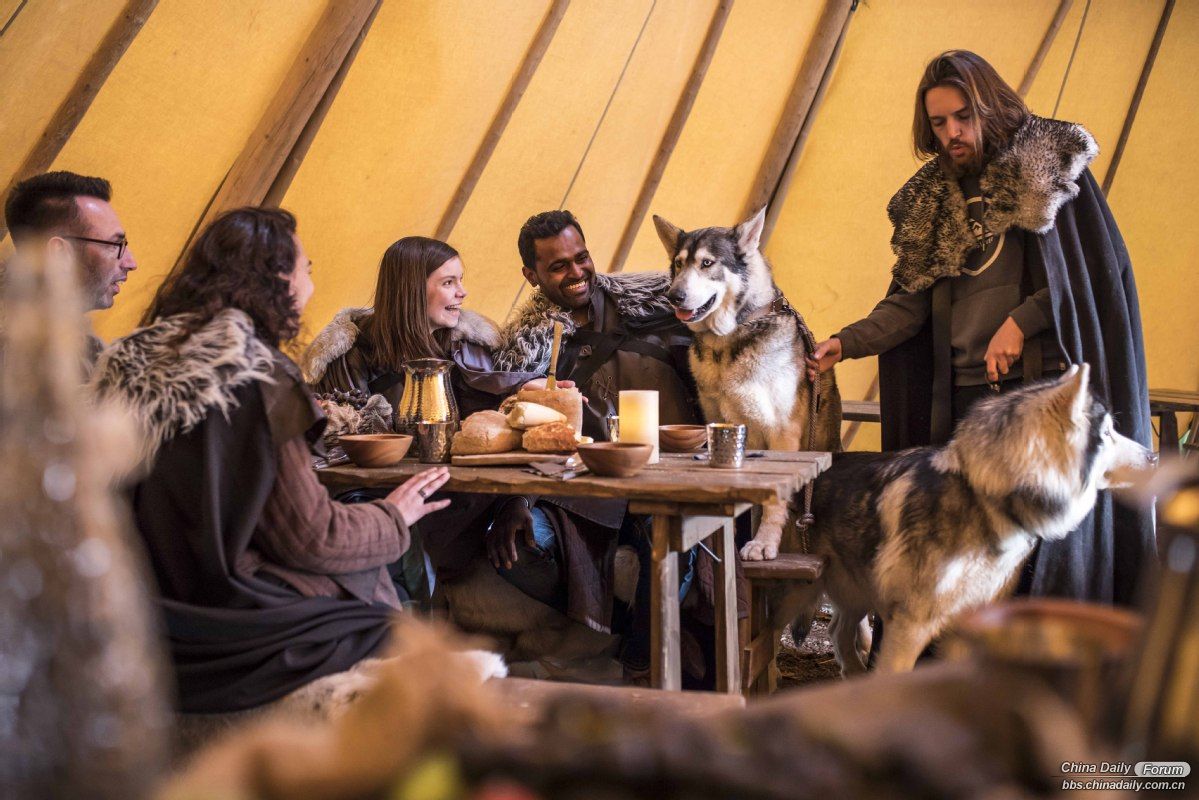 Wolfgang Arlt, director of the China Outbound Tourism Research Institute, said: "To make the success last, they will need to make Game of Thrones something you can experience, such as having some props on display, or putting up signs."
And the same goes for other filming locations.

More on this topic
---
For more information about our work with the tourism sector contact Richard Bryan, Managing Director at richard.bryan@qaresearch.co.uk and 01904 632039